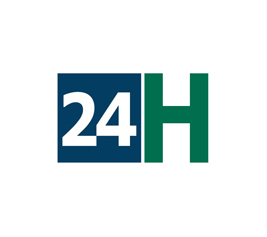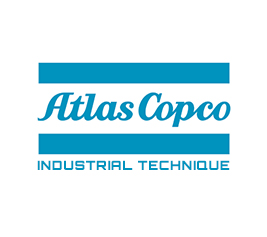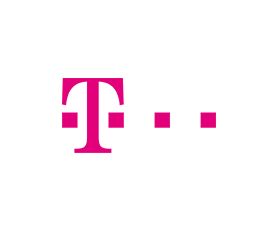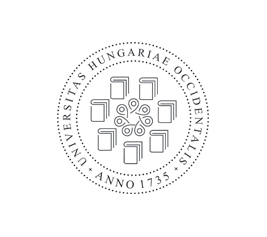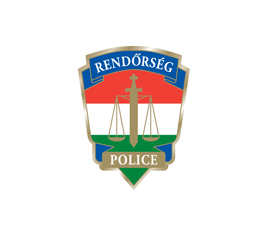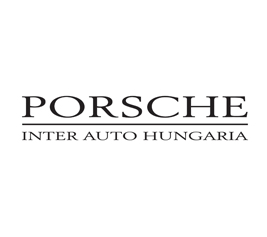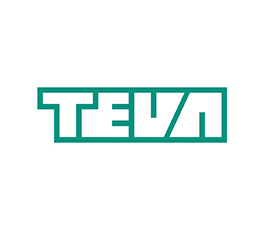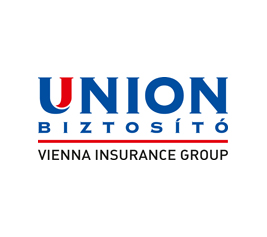 Real expertise

Long-term partnership

Quality at a reasonable price
The new General Data Protection Regulation (GDPR) of the European Union – which came into effect tomorrow – generated exciting tasks for most of the companies and public organizations across Europe.
Our client, the Hungarian Police as one of the largest public administration body in Hungary also handles large amount of personal data of their own employees and citizens as well. As a result of our co-operation the modified data protection policies and privacy information are already available at police.hu
The implemented solution provides user friendly access to a large amount of data for the visitors, both on PCs and mobile devices. In addition to visualization functions, the administration of data protection related content can be managed via a user-friendly administration interface by the internal Data Protection Officers.
Security & access management concept for Deutsche Telekom
As part of its Europe-wide unified SAP implementation project Deutsche Telekom group would like to use a new, future proof and global solution for the SAM (Security & Access Management) area as well. The current approach results different issues such as Segregation of Duties (SoD) conflicts and time-consuming user access right provisioning. The handling of these issues caused higher workloads and errors due to manual activities.
Identifying these issues Deutsche Telekom requested our experts – as a part of an international team – to create a feasibility study for role and authorization management. INITON's contribution will cover business and implementation aspects as well, including processes, governance model, and implementation budget estimation.
NAV online data provisioning: InvoiceReporter
Due to a new legal requirement from 1st July 2018 the invoice issuing software should be connected to Hungarian Tax Authority's (abbreviated as NAV) Online Invoice system. Invoices with VAT value over 100,000 HUF (~EUR 320) must be reported real-time to NAV.
INITON's new product called Invoice Reporter provides a solution for any invoicing software which can't be extended economically or in time for the data provisioning to NAV. Our solution – as an additional module – can be integrated to almost any invoicing software, and it fully complies with the regulation 23/2014. (VI. 30.) by Ministry of National Economy (abbreviated as NGM), currently available as draft.
If you are interested in our solution we are looking forward to your inquiry.
We use cookies to make our webpage more user-friendly and efficient.
Your browser's current settings allow to use them – to learn more about cookies and your options, click here.
By clicking the Accept button, you consent to the use of them.