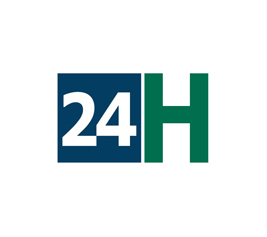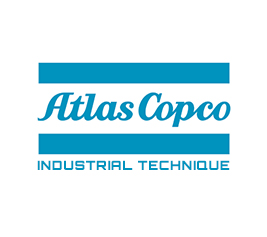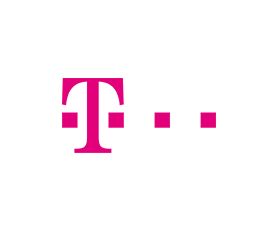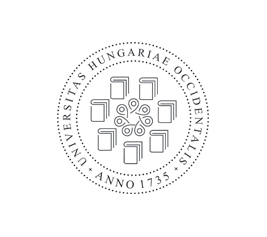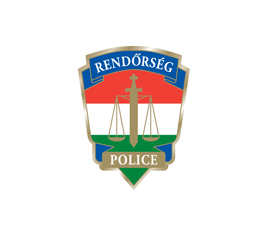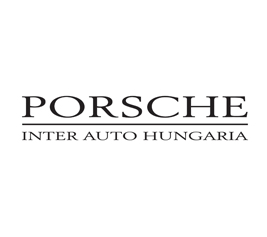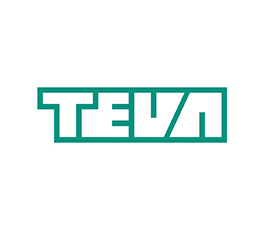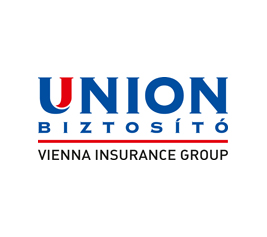 Real expertise

Long-term partnership

Quality at a reasonable price
Test management and Post Go-Live management during SAP PM/SM implementation
Our oil industry client decided to replace the old ERP system at its Hungarian and Slovakian in-house maintenance provider entities. The main focus of the project was to implement the SAP PM and SM modules' functionality, and also to integrate that into the parent company's central ERP system, therefore complex developments were completed in FI, CO, MM, WM, SRM and BI modules as well.
Our senior consultant was the test lead in the project, where nearly 80 testers from two countries participated. Key responsibilities were the followings: full planning and execution of the test preparation phase (test environment management, test case, test data and user authorization creation) and leading all relevant test phases (unit, functional, integration, UAT, regression and Go-Live tests). Following the successful implementation project phase, our colleague led the post go-live (stabilization) period as well.
Migration preparation and validation at Magenta
The Europe-wide ERP consolidation project of Deutsche Telekom arrived at a new rollout during year 2018: the integration of the Austrian subsidiary's (Magenta's) SAP relevant processes to the central ERP template has been started.
INITON's Migration Support Tool (MST) this time again provided effective support to the complex data preparation and data validation tasks. Our colleagues have participated in the data migration related tasks concerning the successful system go-live that took effect in January 2020. INITON provided the migration lead of the project, a business analyst who clarified and detailed the client's requirements and developers who implemented the defined non-standard requirements.
INITON delivered and operated an automated solution for the preparation of master data, where standard migration methods were not successful, due to data quantity and complexity. Beside that we performed MST supported automated technical validations of migrations done by 3rd parties. These activities resulted in significant human resource and time savings in the project and thanks to that Magenta counts on our team and our solution (MST) during the follow-up projects.
We use cookies to make our website user-friendly and efficient.
Your browser's current settings allow us to use them. You can update these settings anytime. For more information, please review our policy, which you accept by clicking the I Agree button.