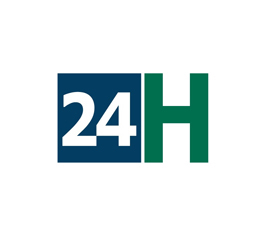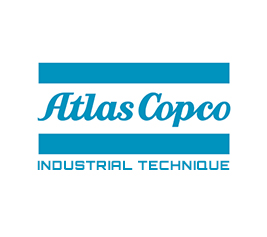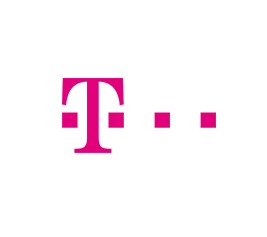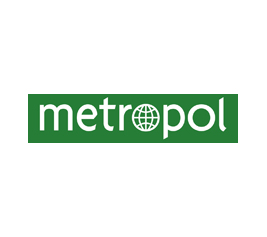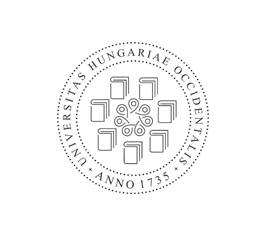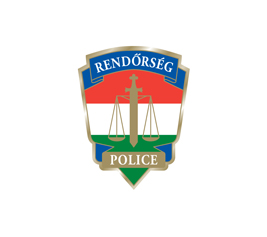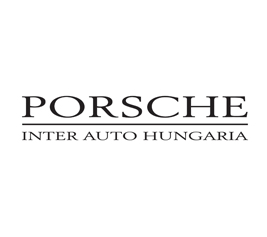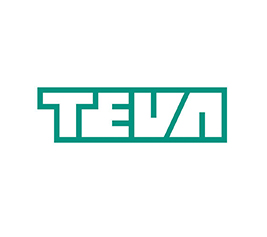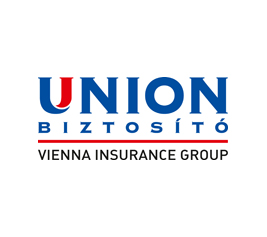 Real expertise

Long-term partnership

Quality at a reasonable price
Takt time-based production support system
INITON's PTS (Production Tracking System) solution besides the traditional norm time-based operation, is now able to handle takt time-based production, thus is able to provide the IT support of manufacturing's lean philosophy.
Regarding technology, the system is Java based, which enables real-time two-way communication between the central server and the Raspberry Pi 3 clients (which are equipped with 10' screens) by using web socket. The server-side scalability is assured by data base handling.
Expiring certification of invoicing system's security
The security certifications of public service providers are expiring at the end of this year. Today, the following companies have the necessary accreditation from NAIH to issue such certifications: Certop Kft., Hunguard Kft., Veritan Kft.
In the recent months, INITON's employees gained widespread knowledge of the methodologies of these companies and are ready to support the preparation of the audits. For more information, don't hesitate to contact us!
Package distribution and capacity-planning automatization
Our packaging logistics solution has been upgraded with automatized distribution and capacity-planning functions. Our solution, based on real-time order and traffic data, is able to make plan routes in whole Central Europe. The suggestions can be overruled in every case.
Based on simulations on historic data, our clients can expect much better utilization of their human and vehicle capacities and reduction of shipping costs from implementing our solution.